David Willis Consultancy is a modern Chartered Surveying practice. Our unique service focuses on undertaking high quality survey reports free of technical jargon. These are more detailed than any other reports found on the market.We offer:
The RICS Condition Report - This is a simplified survey restricting the use of a ladder, loft access, opening of voids and inspecting drains. This is only suitable for properties in good condition and has a fee of £298 inc VAT.
The RICS Building Survey (Structural Survey) - This is a detailed survey covering every element of the building including lofts, drains, under floors and flat roofs. We offer this survey at a rate of £550 inc VAT.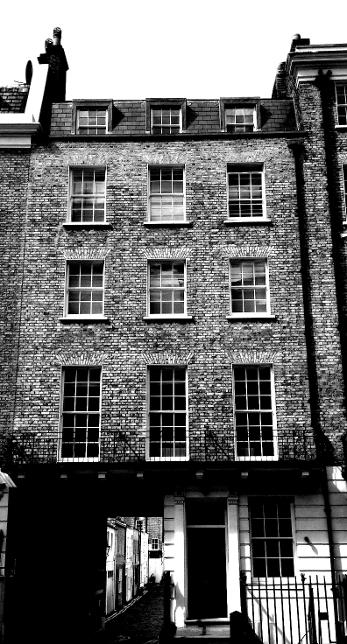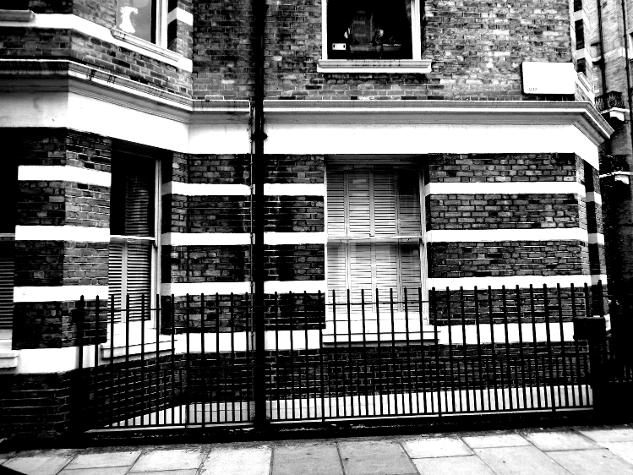 Our surveys are unique as they go beyond the requirements stated by the RICS. By choosing David Willis Consultancy over any other surveying company you will be offered free initial verbal advice to identify if the property is suitable for you (for example pitfalls of buying a listed property). All surveys are undertaken by the Company Director, who is experience on the construction side of surveying. Beyond this our prestige service includes:
Single point of contact.
Out of hours contact.
Fast response.
Immediate verbal advice is available over the phone and the report following within 5 working days.
Reports are property specific, we do not use generic clauses with the main parts of the report as these do not describe the property in detail and can lead to vague advice.
Use of specialist tools. We extensively use a moisture meter, boroscope and advanced photographic equipment to record the condition of every property.
Post report support. We advise all of our clients to call us after the report has been issued to discuss any individual questions further.
We also offer at additional cost:
Meet and greet service (£30). We will happily meet purchasers at the property to discuss the issues as they are discovered.
Advanced costing service. If our survey identifies extensive failings we have an option for costing said defects, this is £60 per hour (capped on an individual basis) and can be used to negotiate the cost of the property. An example of this can be found below.
Advanced access package (£150). The standard survey is undertaken off a 3m ladder. Our advanced access package uses a 4.4m ladder and an 8m telescopic inspection pole inspection to identify additional defects which any other survey would miss (without the use of a mobile platform).
Further advice is availible by calling David Willis directly on 07449866267.