Capital Expenditure Plans
This service is focused at Property Managers and Freeholders to assist with complicated budgeting requirements of large developments. Leaseholders expect a minimal service charge however, not undertaking repairs when required can cause costs. Our Capital Expenditure Plans take a development and break it down into its component parts. We then grade the components condition, quantity and expected life to form cyclical works packages to maintain the building in good condition. The data provided can easily be used to independently set service charge budgets for major works and provide reassurance to leaseholders. These surveys are very detailed and are priced based on the size, age and complexity of the development.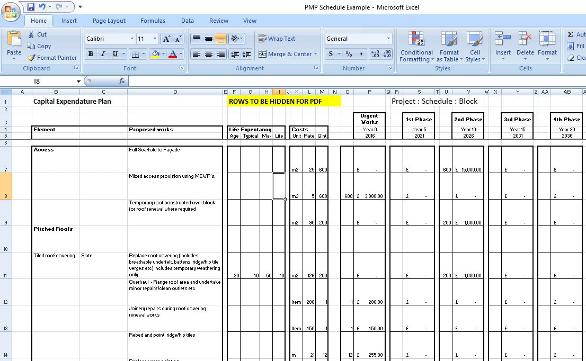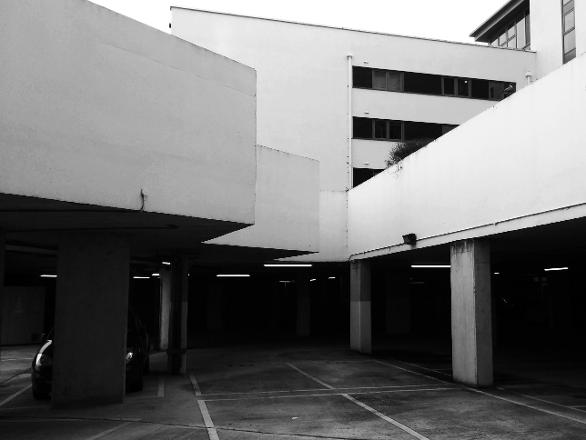 The schedules are issued in a PDF format for leaseholders and excel for managing agents to update and amend when works are completed. The schedules are issued with a condition survey explaining how the schedules are drafted.
To obtain sample report information and discuss your exact requirements contact us via the contact us page.